Pixel #2: Technicians and Craftspeople
Featuring news, links and opinion from across the Pixelverse
Hello!
This week we're mostly wearing Dolce y Gabbana and thinking about the future of photography. Same as every week, really. Join us as we take shelter from the howling gale of crap AI and look instead at some really optimised content, including some great GIFs of trains. That and more, after the fold.
---
Feature
Between Object and Information
What new joys await photographers as the medium enters its garret flat era?
The watershed moment for microstock imagery was the sudden appearance of a seemingly endless procession of images depicting women alone, laughing and eating salad. It sparked a viral blog, but in hindsight it's a marker of the moment at which a fundamental shift occurred in photography; the virtual end of licensing as a viable business model for a vast swathe of the photographic landscape. As the internet of images grew (and particularly once image search was useable) microstock sites quietly mushroomed, offering very cheap images of literally anything you might need. And the image you seek likely already exists; are you going to hire a professional to photograph a woman laughing alone while eating salad if you can just steal license one?
Would you like to write a feature for us? Please do, because we really want to hear from you. Learn more and submit here- we even pay! (A little)
---
Amazing Video Alert
---
How to Promo Your Photographers
Connected Archives is a great little agency representing photographers spanning many genres. They've got an interesting client list, and their website and approach to the medium seems to radiate caring and fun. They recently published this amazing collection to mark Mother's Day, and we think it's still worth sharing with you despite the fact that Mother's Day has now passed.
---
Are You Bad At Discord?
We are, so we started digging around to try and figure out how to use it, which is what led us to this pretty good entry-level guide to how to use the platform better. It's written for teachers but the language, explanations and highlighted tools are broadly applicable. Definitely recommended.
---
Modernist Architecture Gets Some Love
Will is currently in Kampala, and he was lucky enough to catch the re-run of a small popup exhibition of the Shared Heritage Africa project, which was being hosted at Yamasen Boutique Mall and where Timothy Latim and Christine Matua were both in attendance and giving guided tours. Some of the original pictures were stolen between the first show and this one (which Tim described as "the ultimate compliment") but nevertheless it was interesting, engaging and worth a visit. And if, by chance, you're not in Kampala, don't worry- they have a website!
And if that's your bag, then you will be absolutely thrilled to hear that African Modernism, Iwan Baan and Alexia Webster's monster survey of modernist African architecture, is now back in print!
---
The Link Garden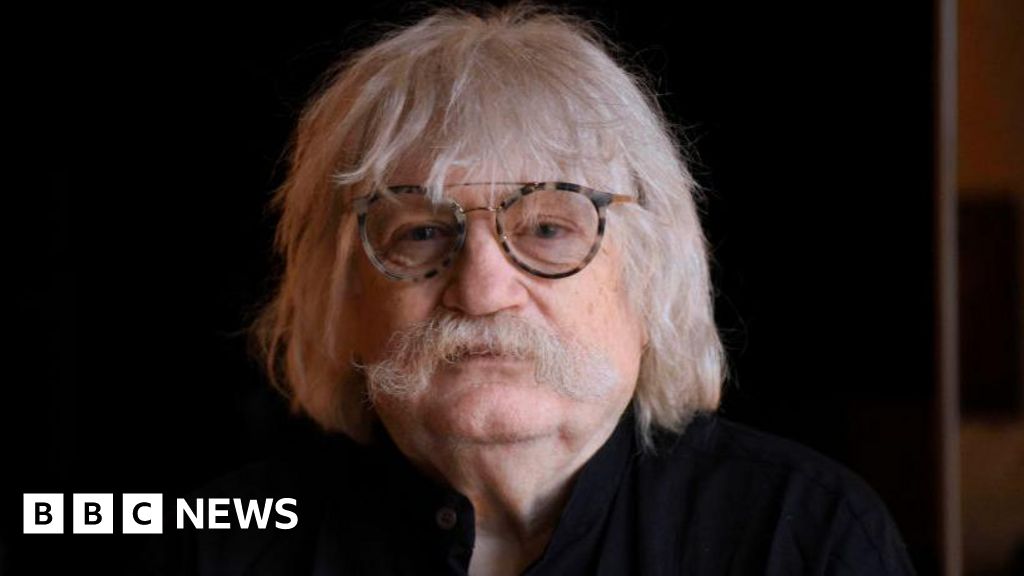 ---
One Last Thought: