Pixel #3: Total Searchability
Featuring news, links and opinion from across the Pixelverse
Hello!
This week we're thinking about the growth of cross-referentiality of images and how it intersects with surveillance, and what that might do for photography in the future. We're also eating cherries, because it's finally the season of soft fruit in Europe, and admiring the good folks of XR, who turned a police water cannon into a pool party on The Hague's A12. That and more, after the fold.
---
Feature
Where Does Photography Go In The Era Of Total Searchability?
The medium has always explored the private lives of other, but recent technological shifts blur the line between documentary and surveillance
Everybody knows about the dangers of sharing personal information online. An initial era of happy-go-lucky endless sharing has been replaced by a more cynical and knowing relationship with digital networks, at least as far as our personal lives are concerned. But as digital distribution and interpretation of images becomes ever faster, wider and smarter, even the most benign images be interrogated into giving up their secrets and photography must tread carefully.
Would you like to write a feature for us? Please do, because we really want to hear from you. Learn more and submit here- we even pay! (A little)
---
What We Were Reading While Writing That 👆🏼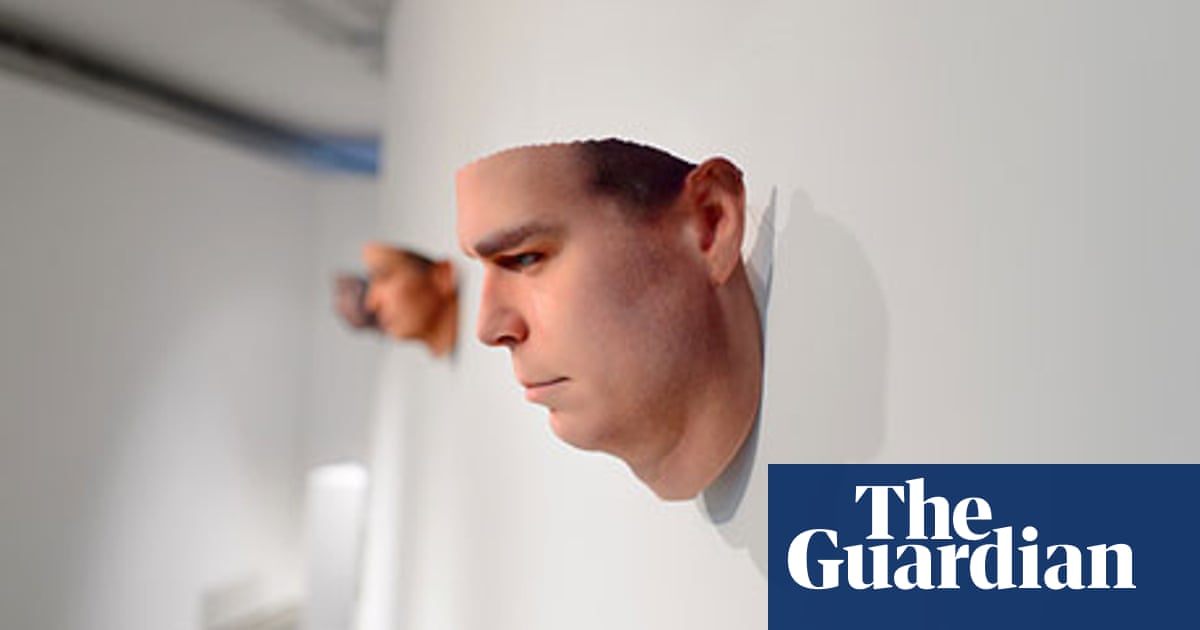 There's a theory that early Europeans started saying "brown one" or "honey-eater" instead of "bear" to avoid summoning them, and similarly my friend has started calling Alexa "the faceless woman" because saying her true name awakens her from her slumber

— Mx. Leah Velleman (@leahvelleman) December 7, 2020
---
Interview
History Will Complete The Puzzle
An interview with Wai Hang Siu, the artist behind 'Clean Action Hong Kong'
"The author is dead, and we are in the post-truth era. As photographers, we should accept that no absolute truth exists in the world, but instead we should at least believe that our photography can reveal part of reality and employ it ethically. History will complete the puzzle. The more photographs we have, the closer we will be to an absolute truth."
---
Amazing Video Alert
The trailer for Dutch theatre director Dries Verhoeven's recent Dear Beloved Friend, a theatrical performance beamed from Lagos, Nigeria, to live audiences in the Netherlands. It might only be a trailer, but this thing is hypnotic.
---
How to Write an Open Call
Photoforum's current open call is open only to members, but we love the introductory text which lays out the conceptual basis for the show.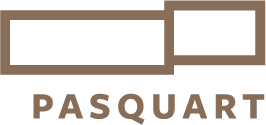 And while we're here, if you're a recent graduate then the RPS postgraduate bursary is still open for a few more days. Read the rules here!
---
Hilton Als on Instagram
---
We Should All Listen To Françoise Vergès
We're fans of the writing of Manon Mollard, but this interview is a cut above, even for her. She's interviewing Françoise Vergès, and the result is a short, clear and engaging text which, in just a short handful of sentences, goes further and deeper than most books on the topic of decolonisation.
---
Why Make Pictures When You Can Just Demand Them From A Computer Update
Since Boris Eldagsen's recent cat-among-pigeons assault on photography's prim demand that we all reject AI outright, there have been some pretty swift steps in a variety of interesting places. One small but perhaps meaningful change is an increasing coalescence around Elke Reinhuber's term 'Synthographer' for people who make images using these systems. It's now defined on Wikipedia, so it must be real.
Meanwhile over on Reddit, user u/adesigne was playing around with Adobe's new AI Generative Fill and did this:
Photoshop AI Generative Fill was used for its intended purpose
by u/adesigne in ChatGPT
And finally to round off this segment, a great interview with Dr Andrés Guadamuz about AI training models, in which he explains why current legal challenges to AI imaging systems are likely to fail, and why that might be a good thing. Also features the wonderful sentence, "perhaps because I inhabit the persona of a llama online, people are more forceful".
---
One Last Thing